Smoke Free
FREE proven support to help you quit smoking. Millions of people have used Smokefree support to help them stop smoking.
SMOKE FREE HELP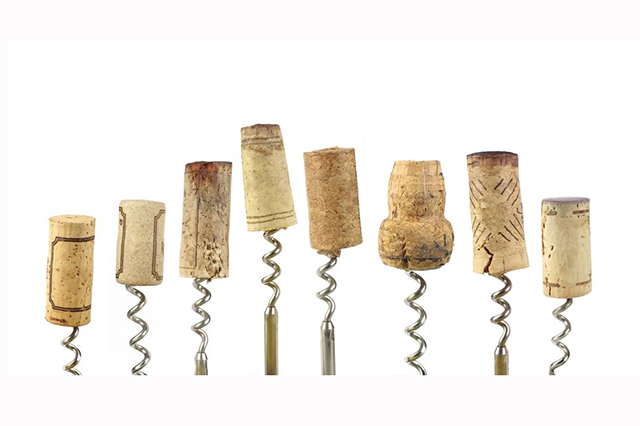 Drink Less
Cut back on alcohol & feel a bit better every day. It's easier to start than you think. One You helps with Apps & great advice.
DRINK LESS HELP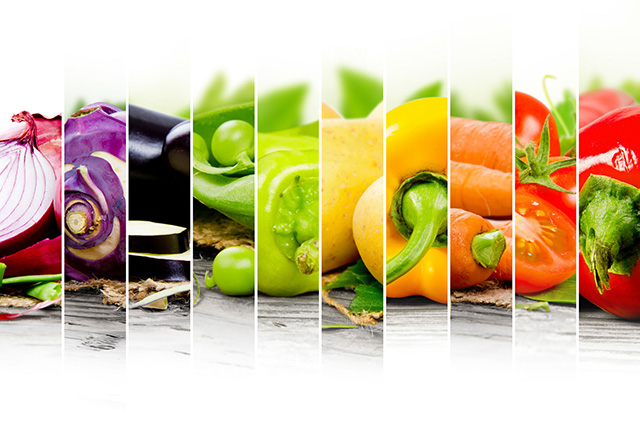 Eat Better
What to eat, and how much, is so important for your health & waistline. One You suggests easy ways to eat better every day.
EAT BETTER HELP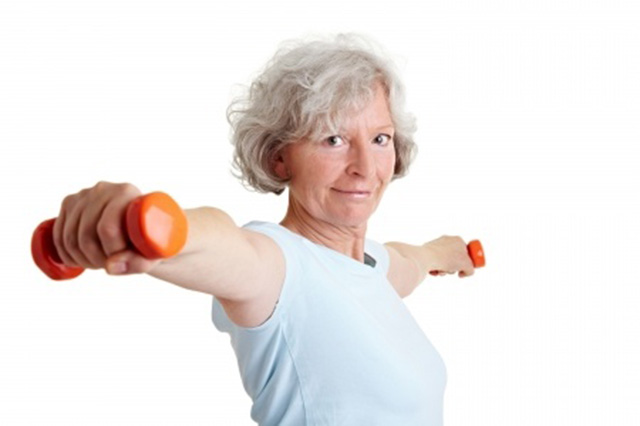 Move More
Moving is good for your body and mind, One You informs, advises, inspires and motivates with Apps, Videos and tips.
MOVE MORE HELP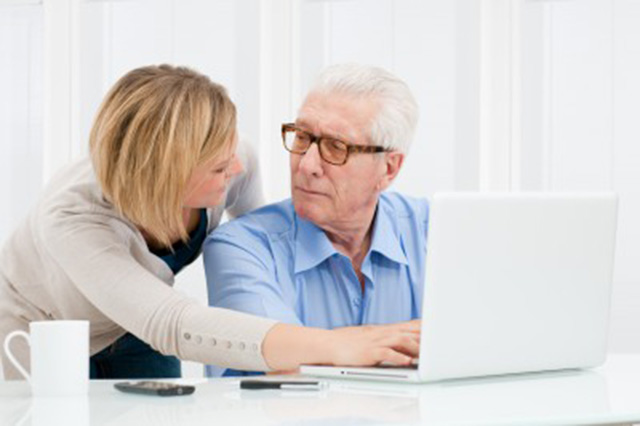 How are You?
Check your health and how you are doing today with online interactive tools & self-assessements. Get personalised ideas.
HEALTH CHECK TOOLS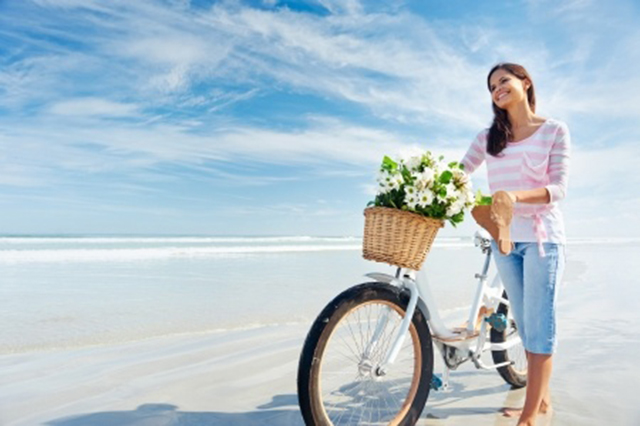 Lose Weight
If you are overweight, losing weight has many health benefits. Making small, simple changes can make all the difference to health.
LOSE WEIGHT HELP